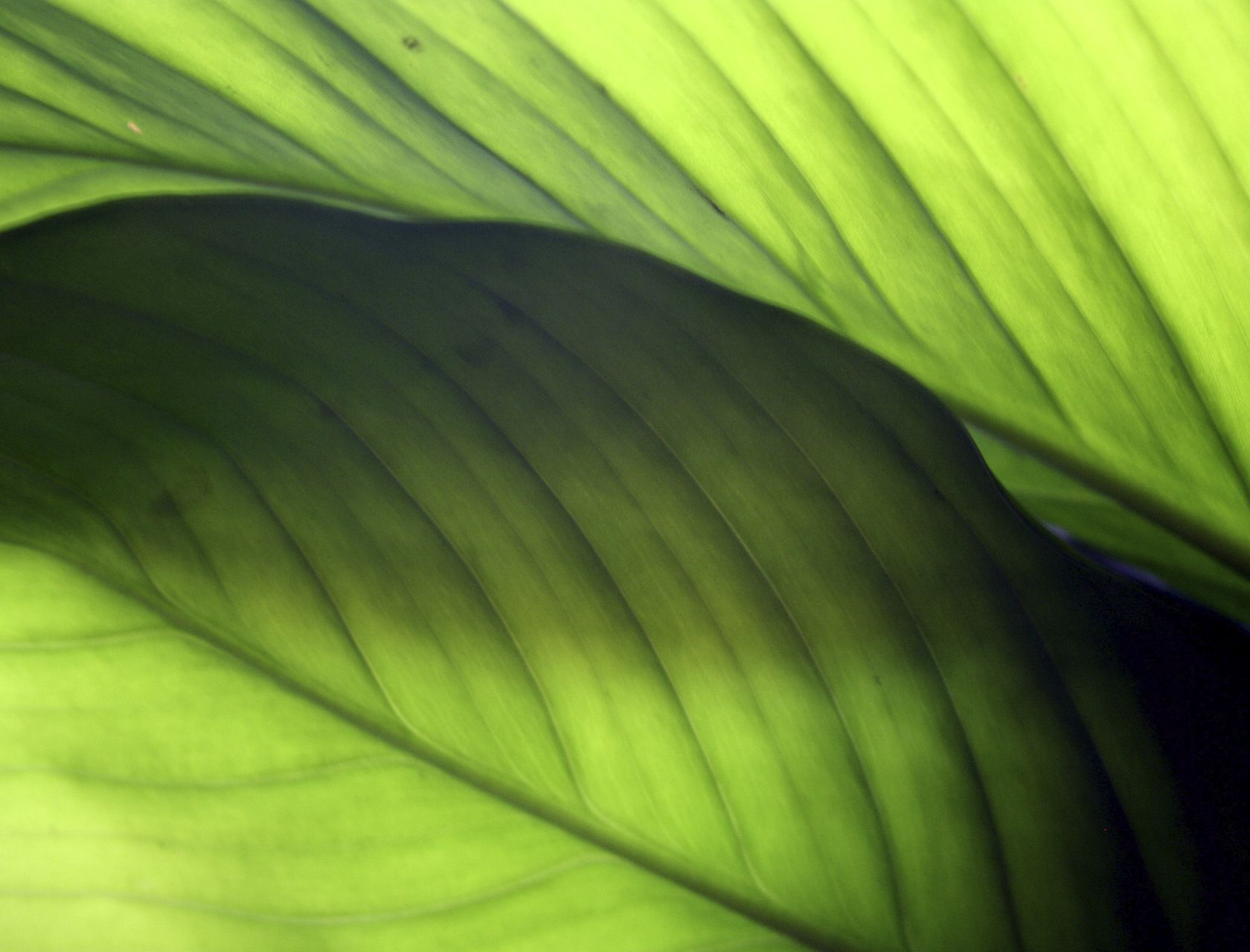 Les dalles ACTIVE pour revêtements de sol et murs sont en mesure de réduire signifi cativement les effets nocifs des principaux polluants atmosphériques (CO-NOx-SOx- COV) et d'éliminer, de façon quasiment totale, certaines bactéries.
ACTIVE: THE ECOACTIVE MATERIAL FOR INTERIOR ANDEXTERIOR
ACTIVE SURFACES is a photocatalytic product able to activate all the properties of the photocatalytic materials:
• Antibacterial and antiviral, in addition to 99% effective, against Coronavirus SARS-CoV-2: The oxidation process induced by ACTIVE SURFACES photocatalysis destroys bacteria which come into contact with the surface. From an antibacterial point of view, the presence of silver makes the ceramics active, even in the dark, against both common strains and those particularly harmful to human health such as antibiotic-resistant strains (MRSA).

ACTIVE SURFACES also prevent the formation of biofilms. Recent ISO certifications confirm ACTIVE SURFACES antiviral properties. Tests conducted on two particularly insidious and contagious viral strains, H1N1 influenza virus and Enterovirus 71, demonstrate over 99% efficacy against viruses. In addition, ACTIVE products' anti-mold and anti-fungal properties are also certified. ACTIVE SURFACES were the subject of a major study by the Department of Biomedical, Surgical and Dental Sciences, and Department of Biomedical Sciences for Health at the University of Milan, to verify their antiviral properties against the SARS-CoV-2 Coronavirus (responsible for Covid-19). The research was carried out by Iris Ceramica Group's ACTIVE Research and Development Department in collaboration with the authoritative technical and scientific committee of the two departments at the University of Milan. The resulting data confirmed the astonishing ability of ACTIVE SURFACES to eliminate 94% of SARS-CoV-2 after only 4 hours of exposure to low intensity UV light (natural daylight and traditional light bulbs even at low intensity).
• Anti-pollution effect: thanks to the photocatalytic process, the volatile molecules of pollutants are converted into harmless substances, just in presence of natural or artificial light and humidity. The antipollution effect was proven by specific tests performed in certified academic laboratories; formaldehyde and nitrogen oxides were selected as reference molecules of the indoor and outdoor pollution respectively.
• Self-cleaning effect: Dirt does not adhere thanks to the new hydrophilic properties of the photocatalytic surface, and their cleaning will be easier even without aggressive cleaning agents (which are also a source of pollution), but just with water or neutral soaps. Outdoors, the rain is able to clean surfaces keeping the original colors unchanged and preventing next maintenance. ACTIVE SURFACES also has anti-mold and anti-fungal properties.
• Anti-odor effect: smelling organic molecules are degraded and destroyed thanks to the photocatalytic properties of the Active surfaces, which eliminate bad odors. Laboratory tests on strongly odorant molecules, such as methylmercaptan (which is usually added to methane and shows a typical strong smell of rotten cabbage) or alpha-pinene (the typical pine fragrance) proved the complete efficiency of Active in killing this kind of molecules.
Découvrez les collections ACTIVE SURFACES
ACTIVE SURFACES : des surfaces design pour le bien-être et la sécurité de la personne.
La gamme ACTIVE SURFACESTM propose des solutions qui marient performances techniques et valeur esthétique. Conçues autant pour les grandes réalisations (extérieures et intérieures) que pour le secteur contrat et le design d'intérieur, les surfaces ACTIVE sont idéales pour tout type de projet : du revêtement de façades extérieures (collées ou ventilées) aux revêtements et aux sols pour l'intérieur, jusqu'à la création de meubles pour la maison comme des plans de travail et des îlots, des lavabos et des meubles de salle de bain, des tables et des plans, des portes coulissantes, des cloisons mobiles, des étagères, des assises.
ACTIVE SURFACES porcelain stoneware
Quatre types de textures composent la gamme en grès cérame ACTIVE SURFACES où l'efficacité contre les bactéries, les virus et les polluants s'unit aux performances déjà reconnues de salubrité et de résistance. Des surfaces prestigieuses, inspirées des matériaux les plus variés comme le marbre, la pierre et le ciment, sont disponibles en grands formats ou dans des dimensions plus compactes, pour s'adapter à tous les besoins.
ACTIVE WALL SURFACES
ACTIVE SURFACES propose également des solutions décoratives en semi-grès, pensées pour une application spécifique et exclusive comme revêtement des murs intérieurs. Conçus pour s'associer parfaitement avec les surfaces en grès cérame de la gamme ACTIVE, ces revêtements se prêtent en réalité à de nombreuses combinaisons avec toutes les autres surfaces présentes dans le catalogue des marques. Ceci grâce à un choix minutieux de tonalités versatiles pour une association ton sur ton ou des contrastes tendance.